Platelet Rich Plasma (PRP) Treatment in Buffalo, NY
A leading edge procedure harnessing the healing power of your body's growth factors and platelets. This stimulates stem cell responses whereby, you grow more new collagen and blood vessels, in order to repair, regenerate and renew damaged skin and reverse signs of aging. Your body thereby heals itself, promoting macrophages and fibroblasts to enhance epithelialization and healing. There is no risk of an allergic reaction as the PRP is specific to each individual. Eight (8) essential growth factors and signaling proteins are released after your blood products are separated by centrifugation.
Dr. Bertolino now uses the Pure Spin Centrifuge for best results!
PRP is used to heal scars and decrease the damage of stretch marks. It is used in orthopedics to help to fail joints and neuro-surgically to help brain function after stroke. The trick to PRP is getting a higher concentration of platelets, which depends on both product and the type of centrifugation.  Not to get too technical but the objective is to get higher platelet concentration factor as well as platelet yield and growth
factors. Dr. Bertolino is now using the new Pure Spin Centrifuge to yield a much higher concentration than the Eclipse system that many competitors are using. Pure spin has an 87.7% platelet recovery vs. 16.7% for Eclipse
More info on the Pure Spin PRP System:
Cosmetic uses of PRP include:
healing of damaged skin
improvement in scars from acne
resolution of stretch marks
reducing fine lines (Rhyatids)
tightening and toning skin
improvement of dark circles under the eyes
rosacea
improving fat grafting after liposculpture
See what your body's immune system growth factors and proteins can do for you through the power of PRP. Please call us for a consultation.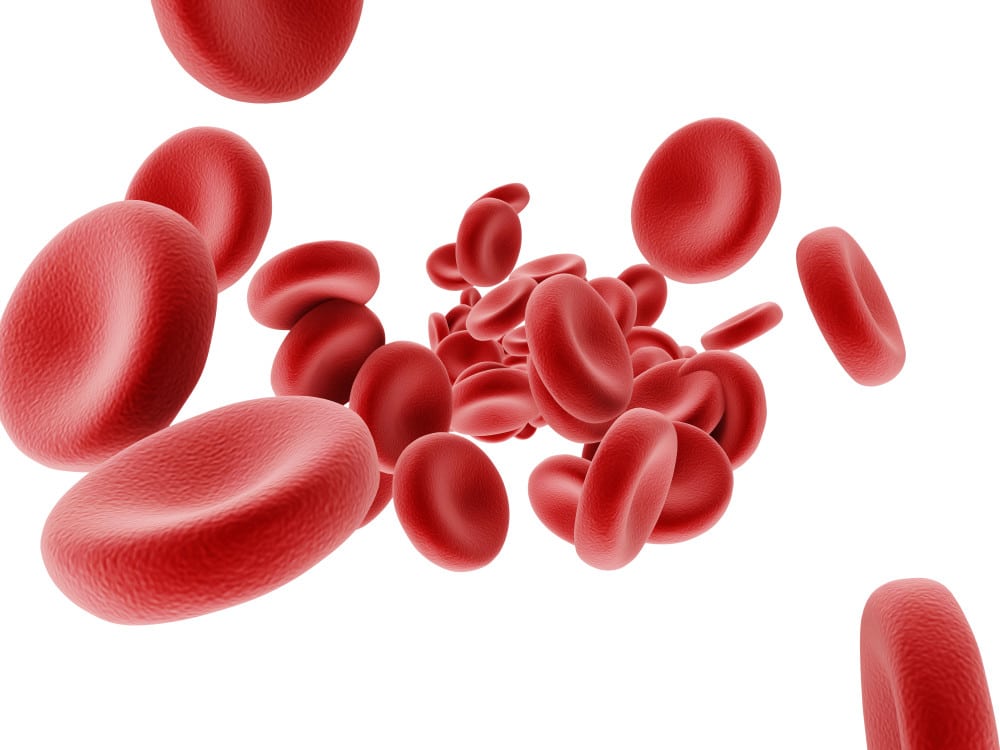 Watch PRP be discussed on "The Dr.'s"
PRP (Platelet Rich Plasma) Frequently Asked Questions:
What is PRP or Plasma Rich Platelet Therapy?
How painful is a PRP injection and is PRP FDA approved?